We are a dedicated multidisciplinary team of clinicians committed to providing family-focused and compassionate care across the lifespan. Our integrated model of care is designed to prioritize people.
Applied Behavior Analysis (ABA) at Emerge is different.
We recognize the importance of finding the right guidance and tools to overcome unique challenges. By tailoring treatment services to your needs, we can help you avoid lost time and resources. At Emerge, we believe everyone, regardless of age or ability, should have access to individualized and effective services. Our compassionate team is sensitive to your individual values and integrates current research and clinical expertise to lead you toward realizing your full potential.
*Emerge currently provides ABA services exclusively on a self-pay basis, guided by our commitment to a high-quality and individualized treatment process. Emerge does not accept insurance for ABA services.
Emerge clinicians integrate the best available research evidence, clinical expertise, and client values and needs to optimize treatment outcomes. This framework guides ongoing treatment conceptualization, intervention, and evaluation of progress.
ABA at Emerge is:
Compassionate
Family-Focused
Highly Supervised
Sensitive to Emotional Development
Individualized by Treatment Dose and Treatment Plan
No Minimum Number of Hours
Collaborative
Utilizes an Evidence-Based Practice framework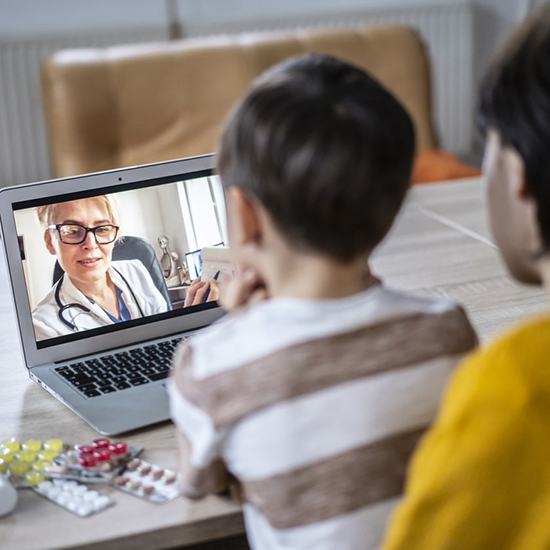 Home, Community and Telehealth-Based ABA services include:
Direct 1:1 Treatment
Parent Training
Home, Community and School Consultation
Assessment
Social Skills Training
Schedule your consultation today.
ABA Services are Provided Across the Lifespan – Ages 0-99+
Applied Behavior Analysis is an evidence-based treatment that aims to increase beneficial skills, particularly for those who have challenges navigating the environment around them. At Emerge, we create an individualized, compassionate model that seeks to assist each client learn behaviors to help them excel in life.
Emerge is unique as our practice prides itself in tailoring treatment to each client, maximizing cognitive, social, and emotional growth while also supporting each family's needs, lifestyle, and interests.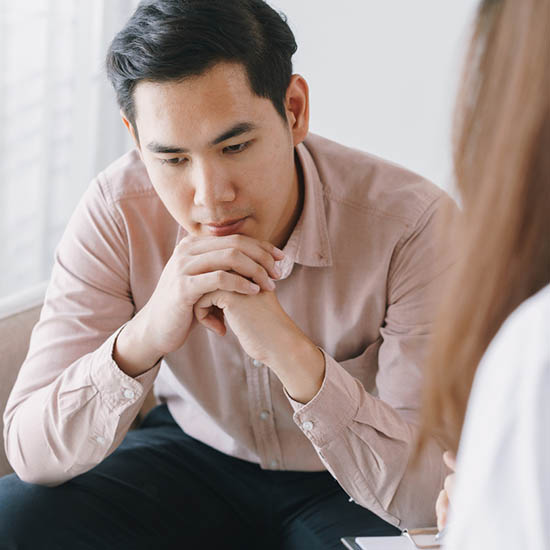 Compassionate Care
As a mental health practice, your quality of life is our utmost priority. Our care plans are designed to promote growth while respecting that grief, disappointment, and worry are often part of the journey. We aim to support the whole person and their families and stakeholders.
Sensitive to Emotional Development
Because Emerge was founded by a Neuropsychologist/BCBA, our treatments are sensitive to neuropsychological differences, emotional development, and quality of life for each individual and family we serve.
Family Focused
Our family-focused intervention is sensitive to the needs of family members and stakeholders supporting our clients. We aim to support each individual family's needs, lifestyle, and interests.
Individualized
Emerge clinicians use the best ABA technology available to serve your individual needs – No one size fits all checklists or curriculums here. Treatment plans and dosages are designed to be evidence-based and customized for your unique situation.
Highly Supervised
Emerge clinicians are extensively trained and supervised throughout their entire career at Emerge. In addition to supervised care with clients, all Emerge clinicians receive at least 1 hour of individual supervision and 1 hour of group supervision per week. This supervision model ensures that our clients receive the highest quality treatment from competent clinicians. Our team is constantly improving their skills with continuing education on the latest in ABA technology and other disciplines.
No Minimum Number of Hours
Treatment should be tailored to your individual needs, not an arbitrary number assigned by a large agency.
At Emerge, your treatment dosage is determined once your assessment occurs.  This is to ensure that evidence and data shape our recommendations, rather than financial gain. Assessments are also designed using best practices and individual needs – not arbitrary requirements designed to increase expenses.
Collaborative
Emerge has a long-standing reputation in the Colorado community and we are happy to work with complementary providers and schools to help you get the most out of your ABA treatment, as well as other services. We have helped clients build skills to enable them to participate in a variety of community settings including, but not limited to, schools, doctor's offices, dentists, places of worship, recreational/leisure settings, and vocational opportunities.
Insight to help your family every day.