We exist to comfort, restore, and lighten the burden.
OUR MISSION
Our mission is to improve the lives of individuals and families affected by emotional, behavioral and neurological challenges through diagnosis, intervention, research and education. We serve individuals of all ages with mental health needs through evaluation, counseling, behavioral therapy and consultation. Emerge exists to provide quality resources and services to promote emotional and social well-being and advance society's understanding of mental health. We comfort, restore, and lighten the burden for those affected by mental illness.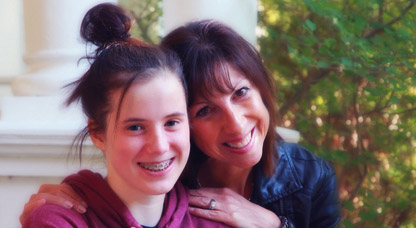 We are resolutely dedicated to hiring and training the highest-quality professionals and providing state-of-the-art services based on empirically-supported techniques. We customize our approach and strategies to the unique needs of each client and continually advance the quality of resources available to those with neuro-psychological difficulties. We promote early intervention and offer full diagnostic evaluations as young as 12 months of age, while our passion and expertise extends equally through helping preschoolers, adolescents, adults and families.
ABOUT US
Emerge was founded in 2005 by Dr. Helena Huckabee, Ph.D., BCBA-D. Recognizing a critical need in Colorado for excellence in counseling, diagnosis and treatment, Dr. Huckabee drew upon her years of experience in autism and neuroscience to establish a practice offering multi-disciplinary services suited to a diverse set of need...read more